"

Undoubtedly, the colourful arrangements, imaginative instrumentation and consummate execution of these seven compositions all contribute to the strength of this excellent and well-balanced album."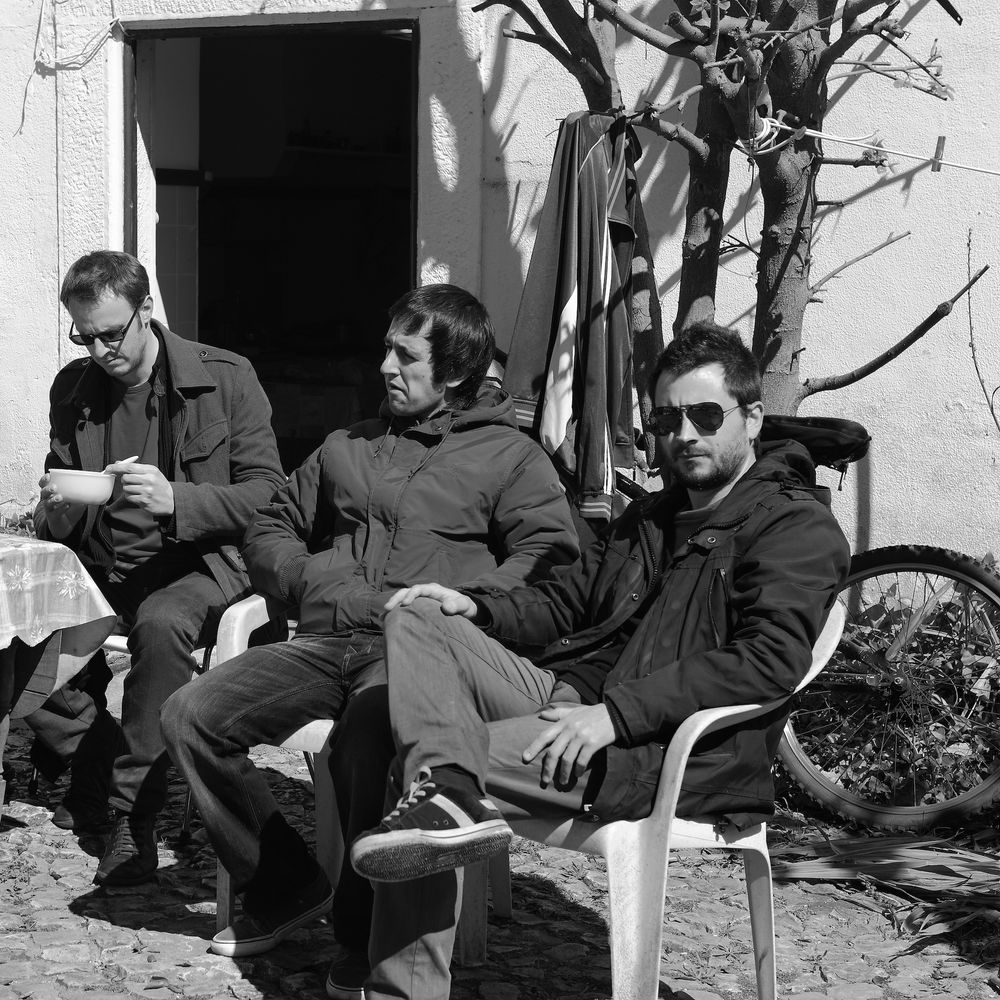 André Fernandes Trio
photo by Hervé Hette
Active projects:
ANDRÉ FERNANDES TRIO feat. Demian Cabaud on bass and Marcos Cavaleiro on drums
FUSHI feat. Sara Badalo on vocals, looper and fx, Alexandre Frazao on Drums
CENTAURI feat. João Mortágua and José Pedro Coelho on saxes, Francisco Brito on Bass, João Pereira on drums
KINETIC feat. Perico Sambeat on saxophone, Xan Campos in piano and keyboards, Frederico Heliodoro on bass, João Pereira on drums
André Fernandes was born in Lisbon, Portugal.
He is a very active guitar player having played/recorded with musicians like Lee Konitz, Mário Laginha, Chris Cheek, Maria João, Cyro Baptista, Ohad Talmor, Tomasz Stanko, Bernardo Sassetti, Dan Weiss, Pete Rende, Bill McHenry, Jochen Rueckert, Perico Sambeat, Jeff Ballard, Julian Arguelles, David Binney, AviShai Cohen, Eli Degibri, Jorge Rossy, Carlos Barreto, Akiko Pavolka, Jarmo Savolainen, Phil Markowitz and João Paulo Esteves da Silva, amongst many others.
He is a regular member of the Orquestra Jazz de Matosinhos (OJM) with whom he has worked with Maria Schneider, Mark Turner, Joshua Redman, Maria João, John Hollenbeck and Maria Rita, to name a few.
He has played extensively in Europe, the USA, South America and Africa. He was a member and did a number of tours with the Lee Konitz New Nonet, as well as with singer Maria João ́s group, and alto Perico Sambeat ́s group.
He has several released albums as a leader, and has played on more than 40 records to date.
"Undoubtedly, the colourful arrangements, imaginative instrumentation and consummate execution of these seven compositions all contribute to the strength of this excellent and well-balanced album." AllAboutJazz
"...Andre Fernandes really is one to watch. This is the album of one who sounds already like the whole package & so in time could be absolutely massive. The album shows a mature & fresh compositional style, an impressive improvisational ability and a really good ear for exhilarating interesting jazz. I couldn't recommend it enough."
Radio Cardiff - A Slice of Jazz
Press Photos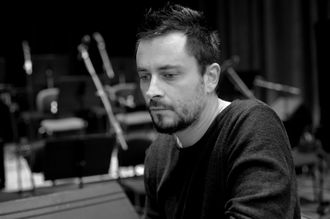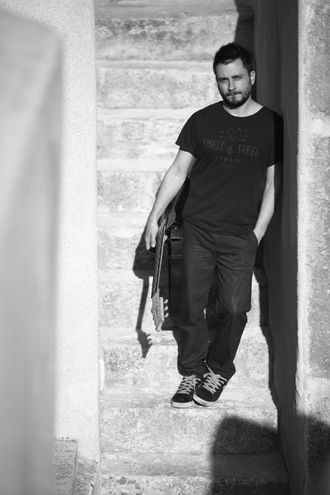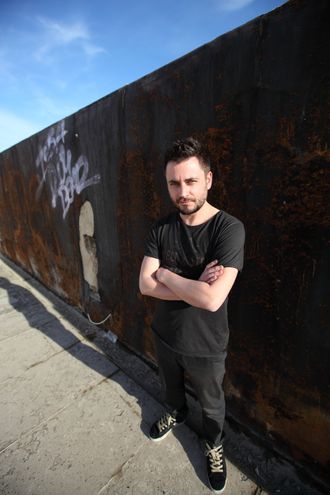 Sample Track
0:00/5:34

0:00/5:25

0:00/6:40